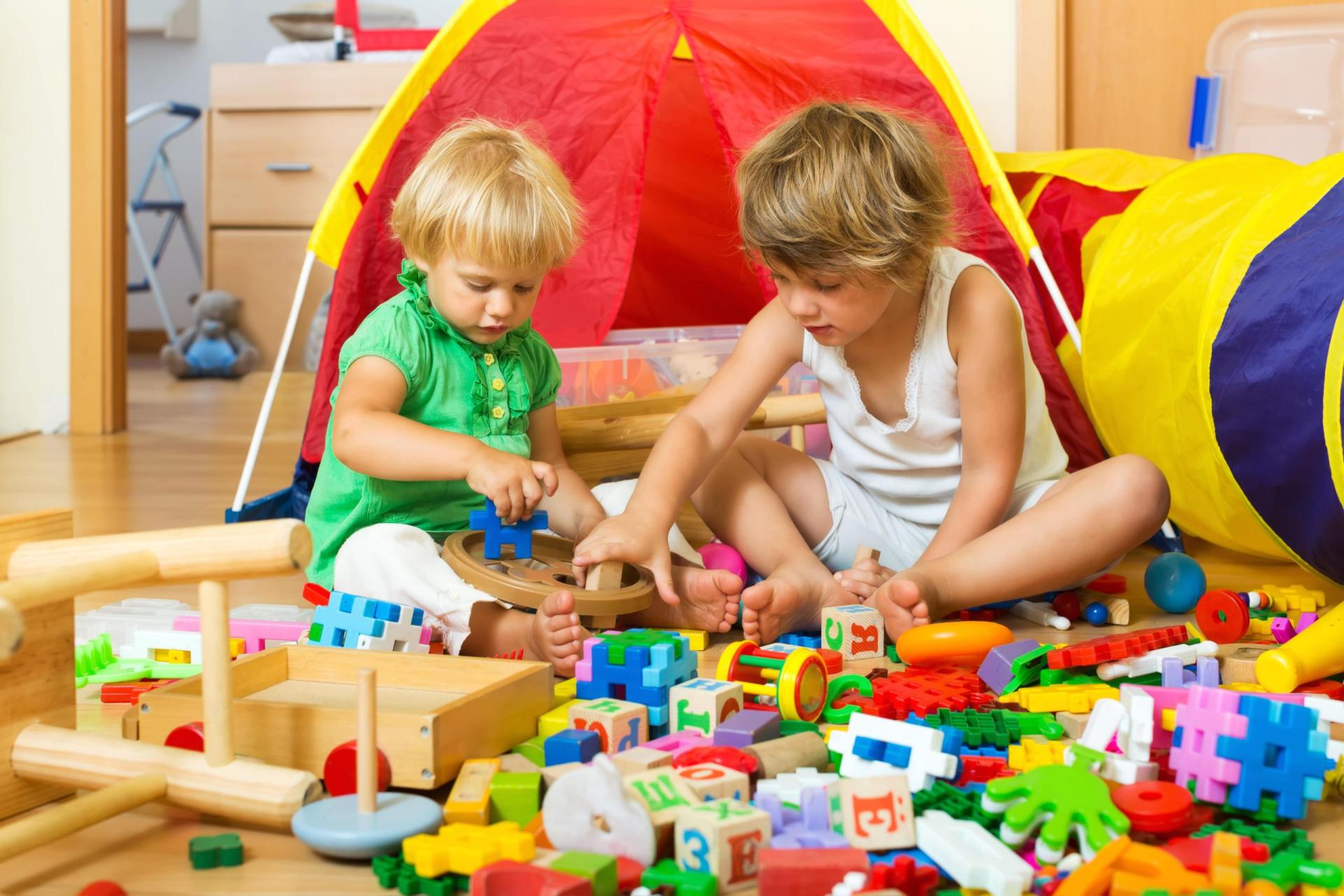 get to know us
These toys are so Matrax!
As Akçiçek Toys with half a century of experience in the sector, with our "Matrax Toys" brand; we produce educational, educational and entertaining toys.
Children over the age of three and adults use the toys we produce as "Matrax Toys" lovingly and having fun.
Our products include miniature table top/foot, indoor/outdoor toys where sports such as football and basketball can be played.
In addition, with our educational toys group for kindergartens, we enable children to learn while having fun.
In addition to our sales store in Istoc, we have a widespread sales network throughout Turkey. We are in the leading chain stores in Turkey and in the world with 60 different product types in two main groups. We manufacture all of our toys that we put on the market in our factory established on an area of 3000 m2 in İkitelli. The annual production capacity of our factory is 1,100,000 toys.

In order to follow the dynamics of the sector, we attend fairs in our country and abroad and closely monitor current technologies and new developments.

In the toy market dominated by Far Eastern products, we are waving our country's flag by promoting our completely domestically produced toys with the phrase "Made in Turkey" and presenting them to the world markets.